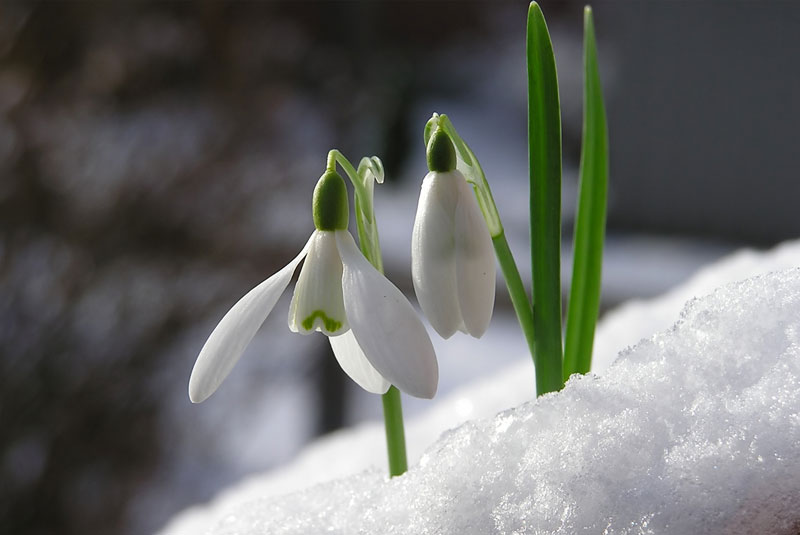 Snowdrop
A truly luxurious down at our best price. This is Canadian White Duck Down with a 600 loft. The down comes from one single farm in Quebec. These are large mature ducks, and so their down is an excellent quality. In fact it is superior to many grades of goose down that are typically found in department stores. Our Canadian farmers produce some of the best grades of duck down in the world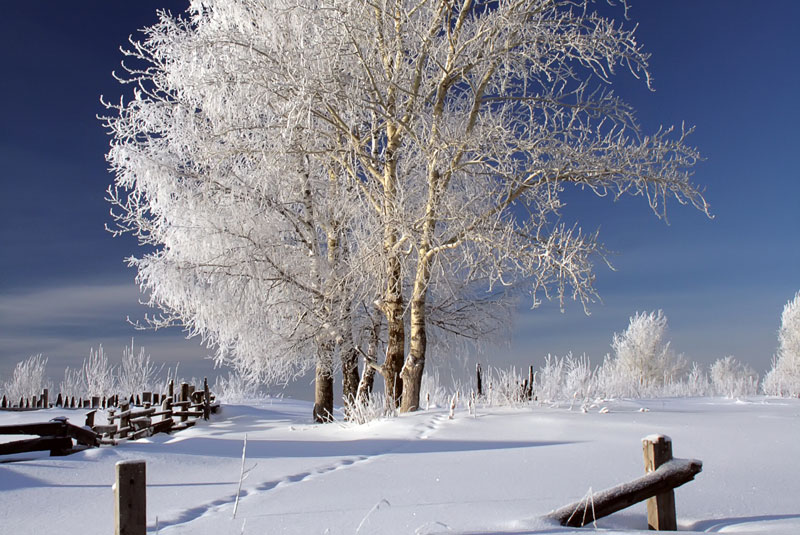 Winterwood
Our most popular duvet and pillow. This wonderful duvet is filled with a high quality Canadian White Goose Down with a loft of 700. This down comes from one single farm in Ontario. These birds are raised to be more mature and larger than usual, so the down from these birds is also larger, lofts better, and insulates better. Canadian raised down is prized worldwide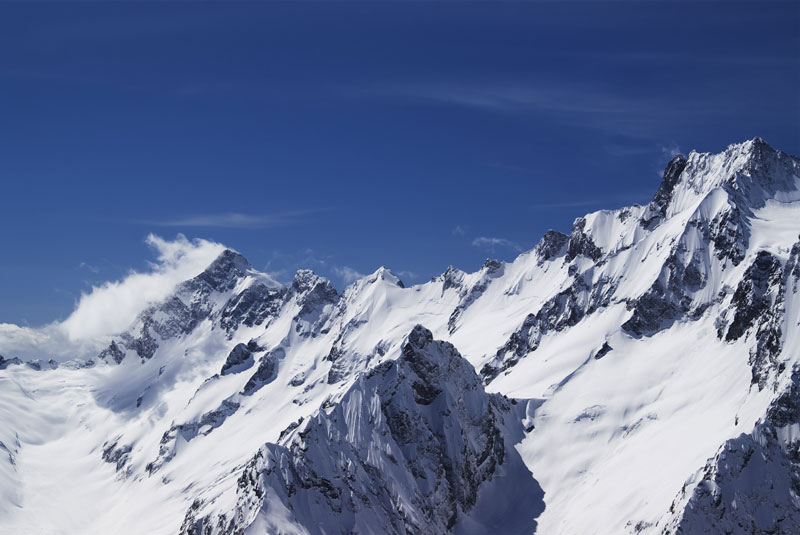 Frostline
When you require the best, this is our finest quality. The Frostline is filled with the highest quality 850+ Loft Canadian White Goose Down. It comes from one single Hutterite farm in Saskatchewan. This down is from free range geese, and it is so mature that it is warmer in the winter, cooler in the summer, and yet it is always light and airy. It is our best.
1
What Makes Cover Story Unique?
Each Collection has uniquely selected fabrics with patterns and various colour options. With reversible shams and variable seam layouts on duvets, as well as zipper placement, different looks are possible for easy decorating changes.
2
Where is Manufacturing Completed?
All manufacturing is done in Victoria, BC, Canada
1
What Sizing is Available?
Top of the Bed Ensembles, Duvet Covers and Shams are available in King and Queen. Duvet Covers, Shams and Bedskirts may be purchase as a set or individually. Pricing is outlined within the
shop.
Custom sizes or configurations are also available, simply
contact us
with the details!
2
What Kind of Material is Used?
100 % Cotton or 100 % Linen. The standard cloth of the underside of the Duvet Cover is a 200 TC Percale (Cotton/Polyester) and can be upgraded to a 320 TC Egyptian Cotton. The fabrics are imported from Europe and the US, and are wholly manufactured in Canada.